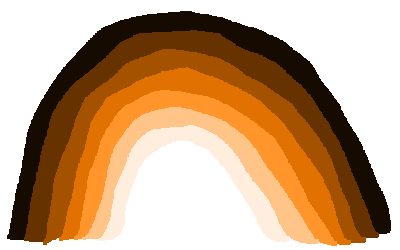 PREVIOUS ALBUM - HOME - NEXT ALBUM



Date: 4/10/2007
Location: Acadia Cafe
Title: "The Man Upstairs"
Personnel: Rich Bryce Jaron Jon Charles Melinda Jesse Amy Nathan Gerald Liz
01 - The Man Upstairs (35:49)

Description:
The stereo sound here is outta sight--it's as if your head is in the middle of our sweaty mass. No one at Acadia heard it like this. I finally got to live out my dream of playing the Pilsner Urquell guitar that was bolted to the wall of the theater (see the fifth picture below--as if you can tell what's going on there at all).

Photos:
The pictures are all kind of crappy.