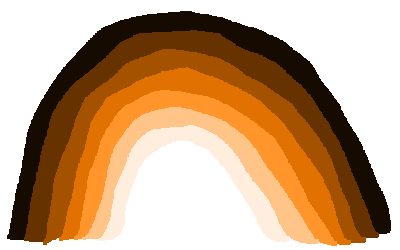 PREVIOUS ALBUM - HOME - NEXT ALBUM



Date: 05/17/2003
Location: Audubon Cafe/Art-A-Whirl
Title: "Go Wild"
Personnel: Mike Jaron Alan Charles Tim G. Jesse Andrew Mike M. Nathan Joe ?
01 - Track 1 (25:26)
02 - Track 2 (11:03)
03 - Track 3 (2:03)
Play All

Description:
Some say this was our finest hour or so. We had been booked to play the Hollywood Theatre, a long-condemned movie house, but it turned out to be still condemned and there was no way in. So we were shifted over to the coffeeshop across the street, where we gently terrorized the art patrons who just wanted to get past us to where the bathrooms were.

The last track is just a little chatter, to give that "You Are There!" feeling.