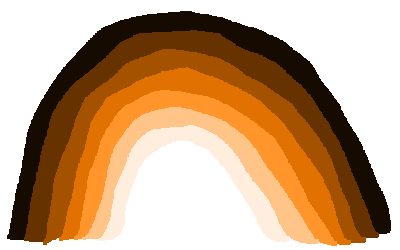 PREVIOUS ALBUM - HOME - NEXT ALBUM



Date: 11/18/2002
Location: The 7th St. Entry
Title:
Personnel: Jaron Patrick Eno Charles Melinda Andrew Nathan Davu Joe ?
01 - Live In The Entry (53:02)

Description:
Maybe our most prestigious billing, opening for Sonic Boom (ex-Spacemen 3). We reprise a Horse Faced Boys song at the end.